You'll be asked 20 questions to assess your knowledge of retirement planning.
What is the minimum age at which you can retire in the UK?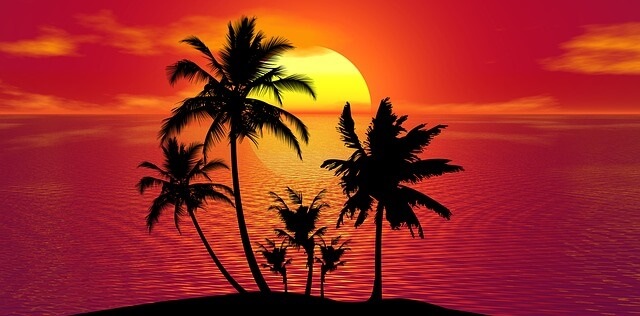 Fortunately, slavery has been abolished, so no government can force anyone to keep on working. Anyone of any age who has accumulated sufficient wealth, and is able to access it, can choose to retire at any time.